Welcome To Neighborhood Dental - Brandon
Believe it or not, caring for your smile doesn't have to be complicated, expensive, or stressful. Here, our dentists in Brandon strive to make dentistry accessible in every sense of the word. With our close ties to the community, you'll feel right at home with us!
Explore Our Difference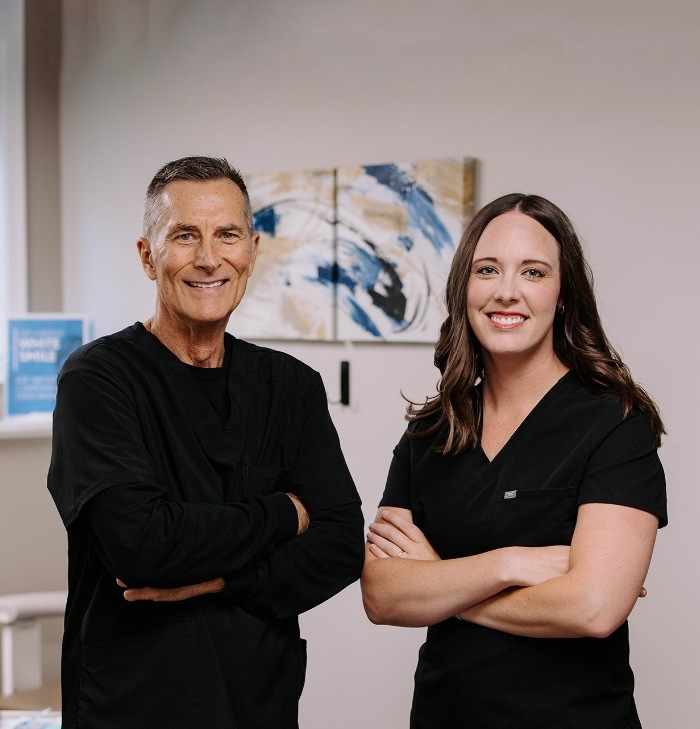 Making Your Dental Visit Simple
We can provide a wide range of dental treatments; everything from routine checkups to more complex treatments such as dental implants and Invisalign - anything you need to have a strong and beautiful smile!
Comprehensive Dental Services
With cutting-edge technology, the future of dentistry is here!
See Our Services
Patient Experiences
See What Our Patients Are Saying
Taylor G.

The staff were all very friendly and Maria did an excellent job on my teeth cleaning.
Liz G.

Dr. Wehrkamp is amazing and had the lightest hands, I also had my wisdom tooth pulled, was done in about 5mins. No pain or pressure. Highly recommend!
Stephanie J.

This is a wonderful dental office! The support staff is friendly, Dr Scott Wehrkamp is without a doubt the BEST dentist I have ever gone to.
Pam M.

Best Dental practice I have ever been. I love the Dentists and Hygienists as well. I would definitely recommend them.
Read More Reviews
No Insurance? No Worries! Join The Neighborhood Dental Savings Plan
Offering an affordable alternative to dental insurance.
Learn More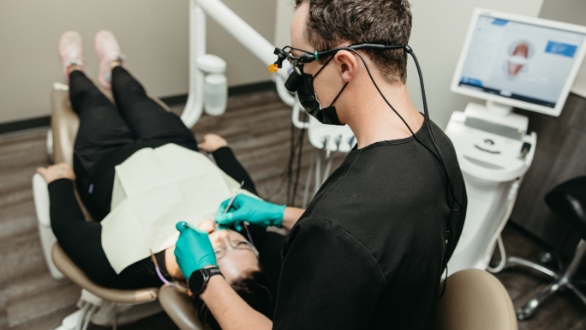 Convenience You'll Love
Enjoy a simpler dental experience.
Online Options
You can now manage your family's dental care from home. Our dental office has many conveniences including:
Financing Choices
Enjoy a variety of payment options that have been designed to cater to your personal needs. They include: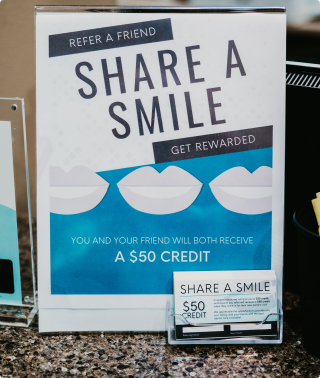 Share a Smile Program
We want more patients just like you! Unlock the opportunity to earn a $50 dental credit for both you and your referred friends and family when they visit any of our eight convenient locations. With every referral, Neighborhood Dental - Brandon will donate a portion at the end of the year to the Boys and Girls Club.
Program Details