Dentist Reviews — Brandon, SD
Our Patients Give Their Feedback
Reviews are an important part of online research. From trying to find the best running shoes or Mexican restaurant in your area – most of us seek them out before we make almost any financial decision. It should come as no surprise that your friends and neighbors are also searching for the best dentist in Brandon as well! We've compiled some reviews below to let you read up on our dental practice and hopefully help you in deciding to let us become your new oral healthcare partner.
Read Google Reviews Read HealthGrades Reviews Read Facebook Reviews Read Yelp Reviews
Leave a Review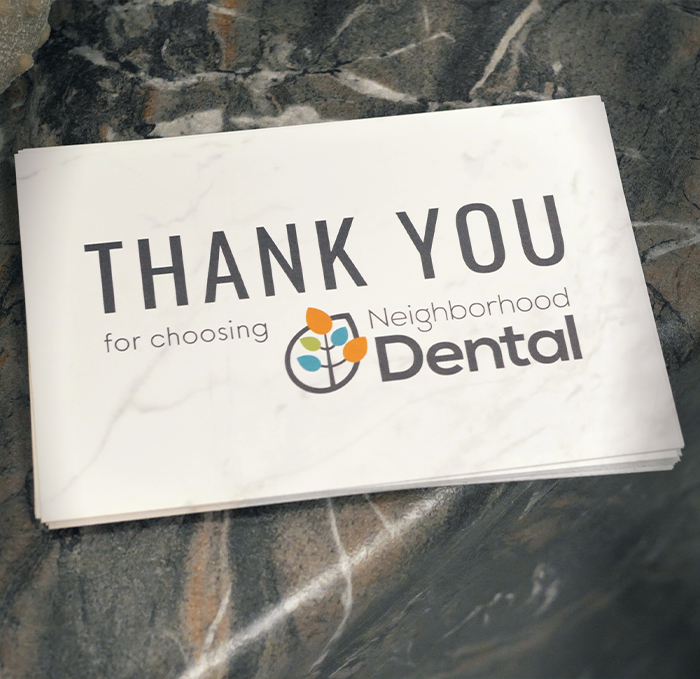 If we've provided you with excellent customer service and extraordinary dental care, please consider reviewing us on Google. It will only take a few minutes of your time, and you'll be not only helping us – but also your friends and neighbors in Brandon and the Sioux Falls area searching for the best dentist to exceed their wants and needs.