Cosmetic Smile Design — Brandon, SD
See Your Results Before You Start Treatment
Many patients become excited at the idea of undergoing cosmetic dentistry, but they soon become nervous about what their results will look like. Will teeth appear brighter? Will they look even? Will my treatment look natural? These are common questions many patients ask, but with cosmetic smile design in Brandon, we can take the guesswork out of your upcoming treatment. Call our dental office to find out how this unique service can better prepare you for a beautiful smile.
Why Choose NEIGHBORHOOD DENTAL - Brandon for Cosmetic Smile Design?
Countless Satisfied Patients Keep Coming Back
Dental Practice with 40+ Years of Serving the Community
Dental Team with Extensive Cosmetic Experience
How Cosmetic Smile Design Works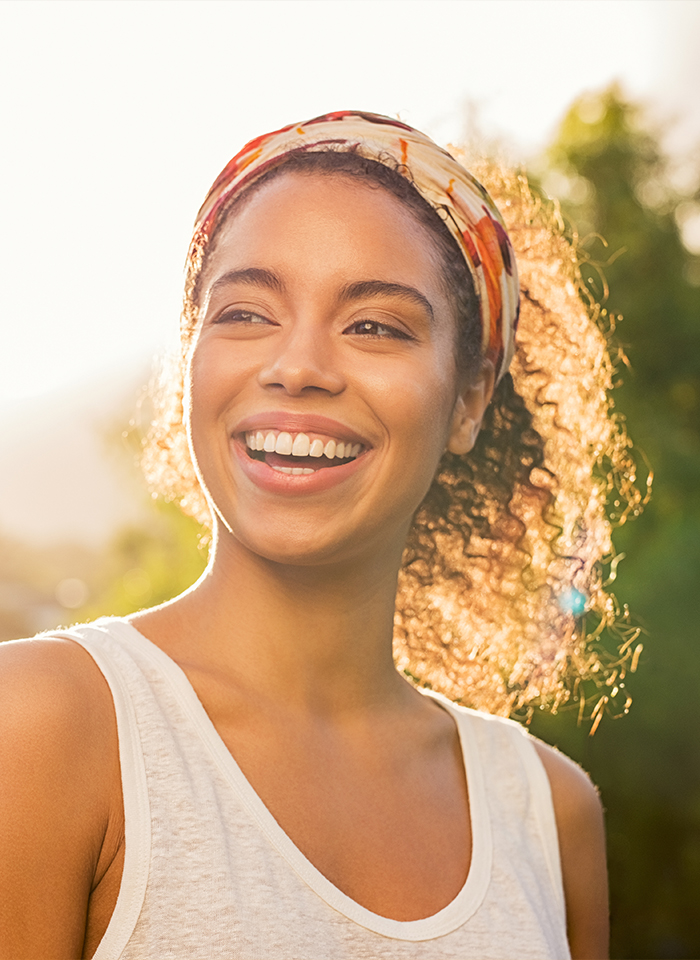 Dr. Scott Wehrkamp and Dr. Mauri Heesch work closely with an accredited AACD master ceramist who understands aesthetics and function as well as they do. We provide digital photographs and articulated models, so the laboratory can create prototypes that precisely match what you and the dentist design. We believe this is one distinction that measurably sets us apart from other dental practices.
Great care is taken to design a smile for each patient. After we understand your needs and goals, we consider the shape of your face, the color of your eyes, and the shape and contour of your lips. We evaluate factors like the symmetry of your eyes and nose to your smile and the amount of tooth display.
A smile analysis will help Dr. Scott or Dr. Mauri determine the proper aesthetics in relationship to your facial symmetry, lip line, and phonetics. Each person has a unique "perfect" smile – one proportional and flattering to his or her face. With a smile analysis and custom diagnostic wax proposals, we can show you what your smile can look like before we begin.
Our doctors use digital photography, models of your mouth with custom waxed-up proposals, and shade-matching technology to ensure the final product is a replica of the preliminary design. Our smile design methods, developed since we opened in 1981, ensure a natural, cosmetic result.