Preventive Dentistry – BRANDON, SD
Your Smile, Our Protective Services
At Neighborhood Dental - Brandon, we see patients who struggle with dental problems that span decades. While we can deliver exceptional care in the form of restorative and emergency dentistry, we remain staunch advocates of preventive dental care and its importance. We know smiles can experience issues even when the most diligent at-home oral hygiene is practiced, but it is our goal to minimize the risk as much as possible. We do this with the array of preventive dentistry services we provide in our Brandon dental office, so call us today if you're ready to schedule your next appointment.
Why Choose NEIGHBORHOOD DENTAL - Brandon for Preventive Dentistry?
State-of-the-Art, Comfort-Focused Dental Technology
Serving Brandon Residents Since 1981
In-House Dental Savings Plan Available
Dental Checkups & Teeth Cleanings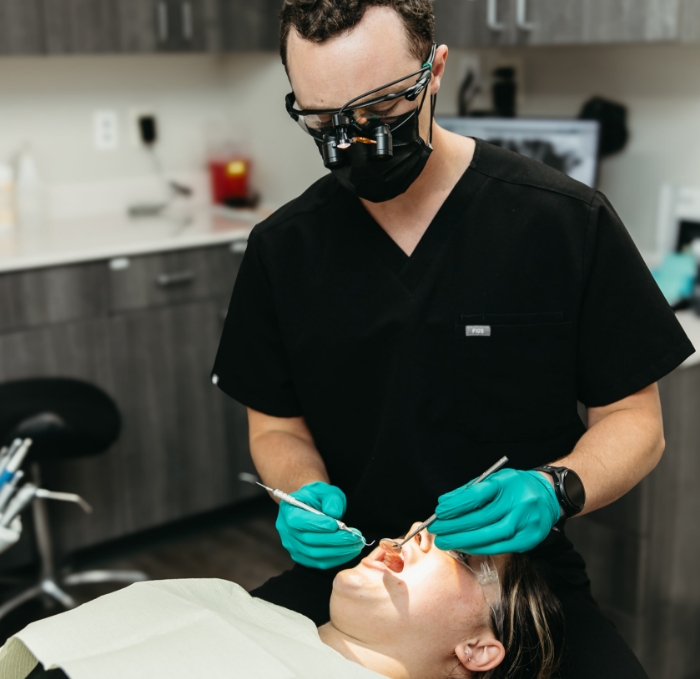 For each patient, we provide a complete comprehensive dental exam, which takes about an hour and a half. This includes a soft tissue exam, a TMJ screening, an oral cancer screening (including Velscope), digital X-rays, intra and extra-oral photographs, DIAGNOdent (laser) decay detection, complete charting, and a periodontal probing of each tooth. Advanced technology allows us to detect problems in their earliest stages, while treatment is still at its most conservative level. Our ultimate goal is to show people how to get their mouth healthy and keep it that way for life.
Nightguards for Bruxism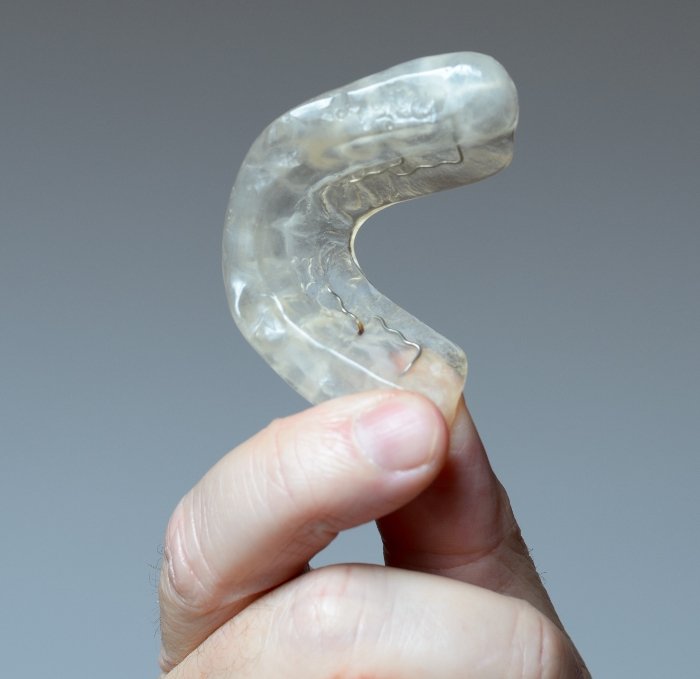 Waking up with a headache or combatting jaw pain throughout the day can often be caused by teeth grinding. Also known as bruxism, this unfortunate bad habit can be tied to stress and temporomandibular joint disorder (TMD). Without proper treatment, it can cause worn-down tooth enamel and worsening jaw pain. But with a custom nightguard by our dental team, we can create an oral device that serves as a barrier to protect the upper and lower rows of teeth from touching while asleep.
Oral Cancer Screening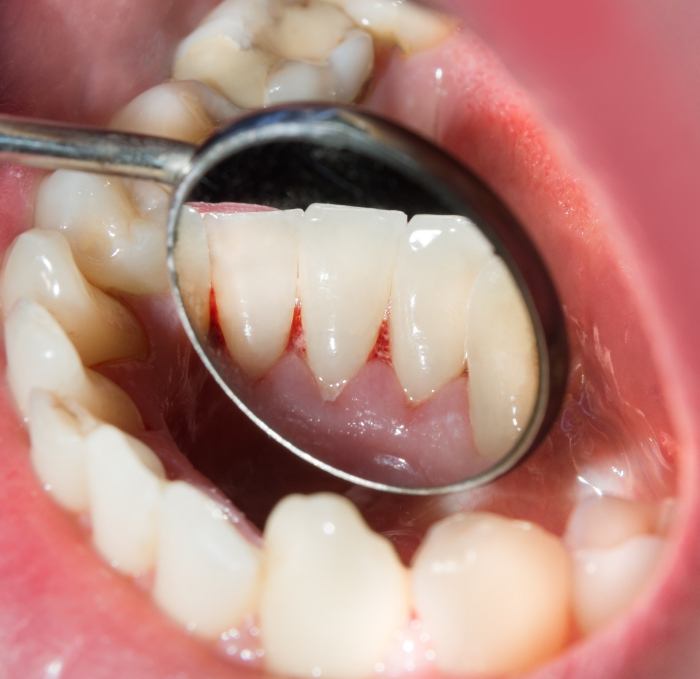 Using CEREC, iTero, and intraoral cameras to check oral and facial structures for lesions and other signs of oral cancer, we can work to ensure your oral and overall health during each appointment. Because oral cancer can occur in anyone, we must evaluate your mouth, throat, neck, and soft tissues for anything that might require further testing. If we find something, you can expect us to refer you to a specialist for help.
Scaling & Root Planing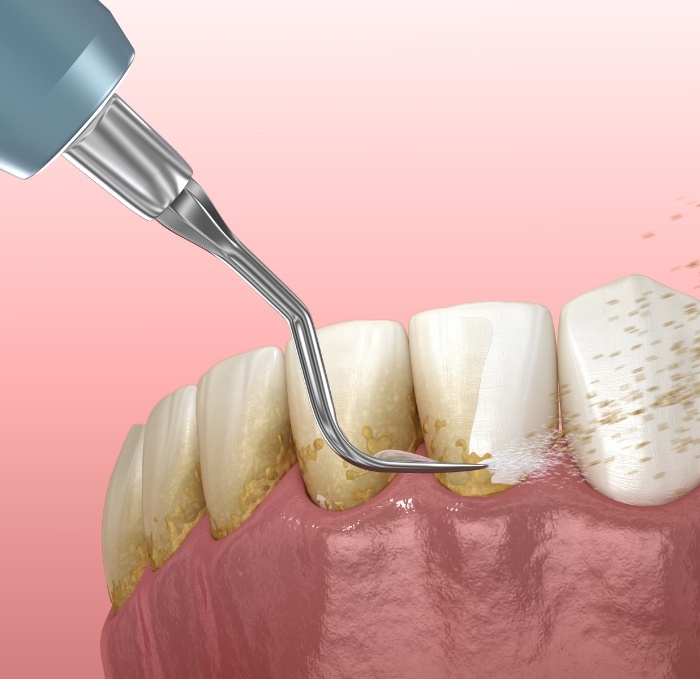 When gum disease is causing pockets to form inside your gums, we can use scaling and root planing to improve the state of your gum health. Commonly referred to as deep cleaning, this process is completed in two parts by first removing any plaque and tartar from above and below your gumline, then taking to the tooth roots to smooth them out and make it harder for bacteria to accumulate in the future.
Fluoride Treatment
When applied during a dental checkup, this method of preventive dentistry treatment helps to keep teeth better protected against tooth decay. Fluoride is known for its ability to strengthen enamel, which is why it is a solution many dentists use to treat patients who are considered at high risk for cavities. The process takes only seconds and is completely painless, allowing both children and adults to walk away with a smile that is better safeguarded against decay.