Replace Missing Teeth – BRANDON, SD
Creating Complete Smiles for Brighter Futures
No one should have to move through life with an incomplete smile. Missing teeth can wreak havoc on your ability to perform daily tasks that are common and easy for most people (i.e., speaking clearly, eating, smiling). Dr. Wehrkamp and Dr. Heesch aim to deliver first-rate results that not only mimic the look of natural teeth but allow smiles to work normally as before. Call us to find out how we can complete your smile by replacing missing teeth in Brandon.
Why Choose NEIGHBORHOOD DENTAL - Brandon for Replacing Missing Teeth?
Fully Enhanced Diagnostic Imaging for Accurate Treatment Planning
Your Dental Insurance Is Welcome
Serving Brandon Residents for More Than 40 Years
Dental Bridges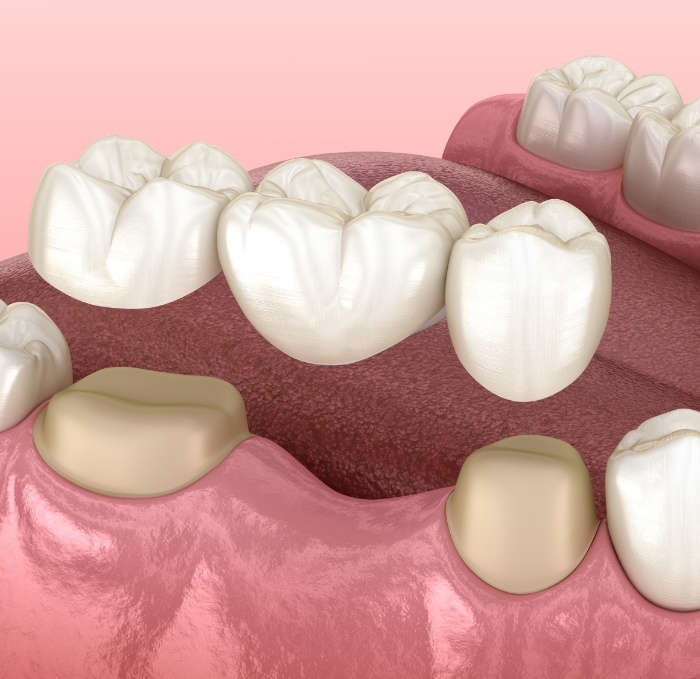 Gaps within your smile no longer have to remain visible. Instead, you can opt for a dental bridge that is designed to fill the space, restore your appearance, and deliver improved eating and speaking capabilities. With the help of two dental crowns, healthy abutment teeth that serve as anchors, and beautifully crafted pontics (artificial teeth), we can create a dental bridge that will help you not only embrace more confidence but also live each day feeling good about your appearance.
Dentures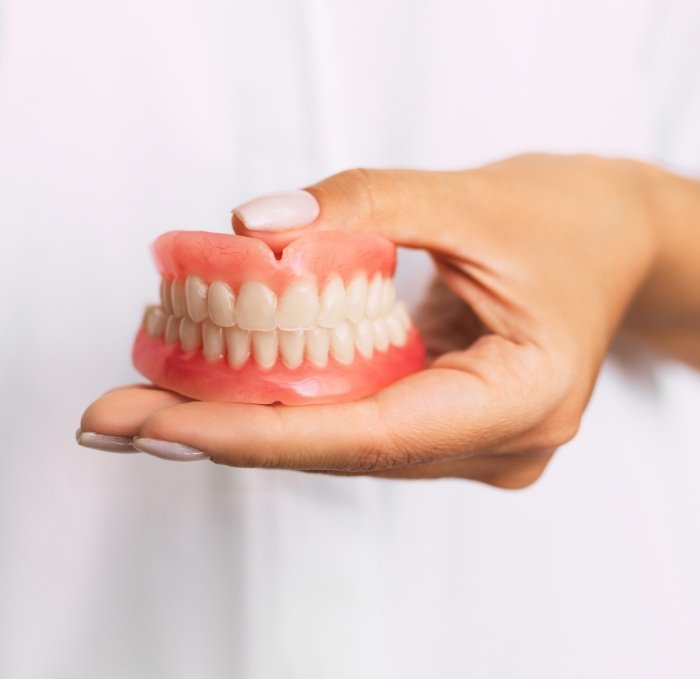 Damaged teeth can often be repaired, but what can you do if they're missing altogether? Trying to force yourself to live with an incomplete smile can lead to more harm than good, so instead, we recommend getting dentures to replace all of your lost teeth simultaneously. One of the benefits of dentures is that they're versatile enough to be used in a variety of situations; full dentures can help restore your smile if all of your teeth are missing, and partial dentures can be used to fill in multiple gaps.
Dental Implants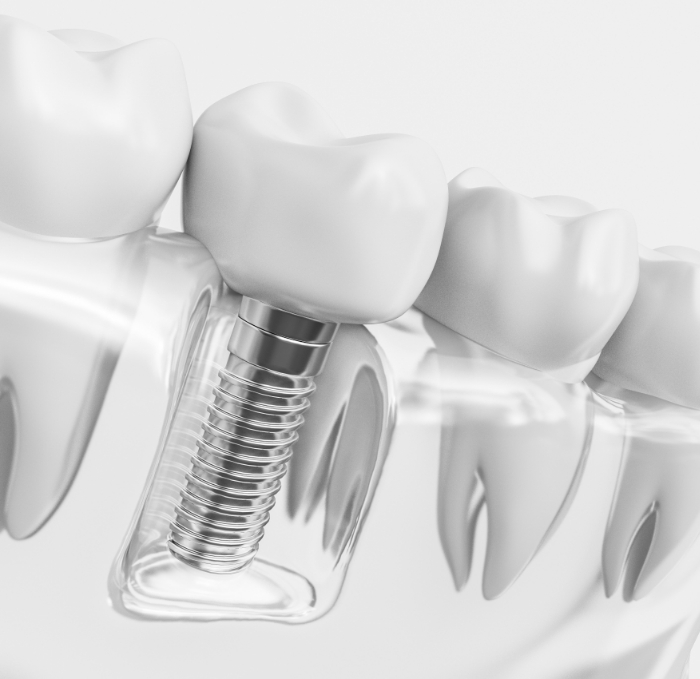 One, two, or an entire row of missing teeth can also be replaced with the help of dental implants. Vastly different than their traditional counterparts (i.e., dentures and dental bridges), these prosthetics are surgically placed into the jawbone and fuse over time with the surrounding tissues. This creates an established base that offers support to a crown, bridge, or denture. Secured into place, these posts can last decades or a lifetime as long as you commit to maintaining your new smile.
Learn More About Dental Implants
Full-Mouth Reconstruction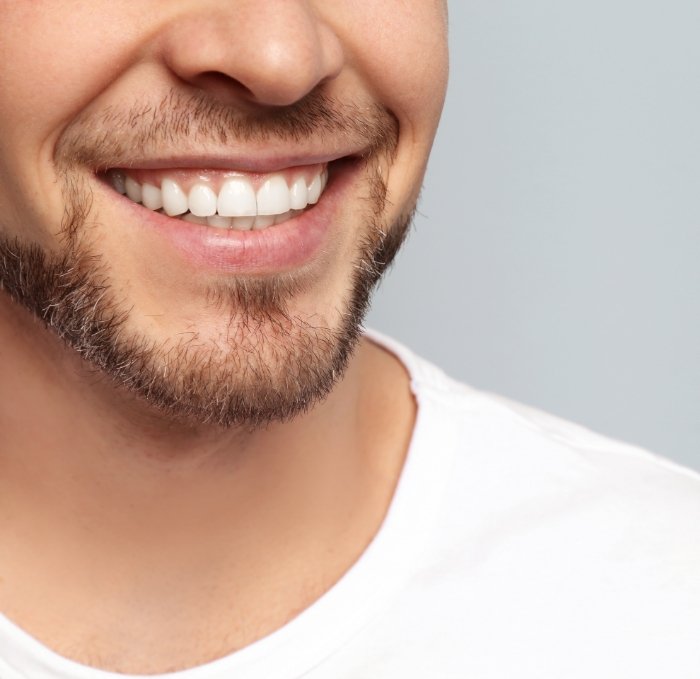 Time can be unkind to smiles. Stains, decay, tooth wear, and missing teeth can leave you feeling hopeless. Drs. Scott Wehrkamp and Mauri Heesch can turn back the clock, so you can reclaim a healthy, vibrant smile that functions as nature intended.