About Our Dental Office – Brandon, SD
Delivering First-Rate Dentistry for Over 40 Years
Dr. Scott Wehrkamp and Dr. Mauri Heesch provide patients from Brandon, SD and beyond with exceptional dental care. We have very high standards when it comes to creating healthy, beautiful smiles. Not only do we work very hard to achieve customer satisfaction, but we also offer a comprehensive range of today's best preventive, cosmetic, and restorative dentistry services. With our wide range of dental services, we know we can deliver care that meets your specific needs.
Comfortable Dentistry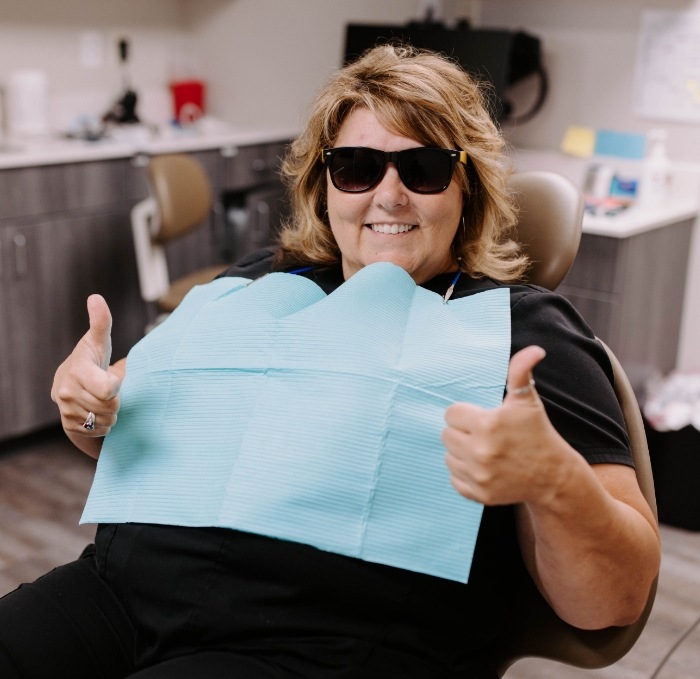 We know visiting the dentist may not always be the most comfortable experience, but at Neighborhood Dental - Brandon, we want to change all of that. When arriving at our Brandon dental office, you can expect to find a host of amenities that are designed to promote a more enjoyable experience. Some of what you might find include TVs, pillows, and blankets, so you can sit back and relax while we do all the work.
Value-Packed Dentistry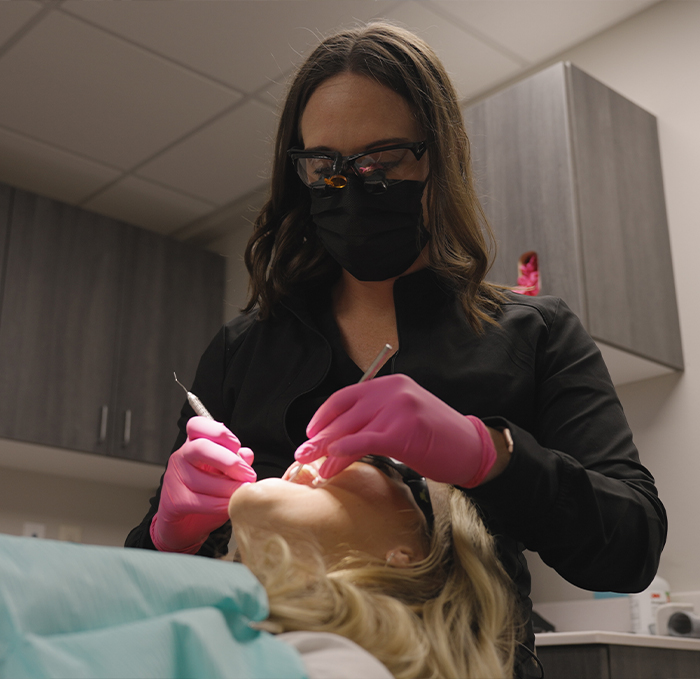 Paying for dental care doesn't have to be an overwhelming reality. Instead, our team at Neighborhood Dental - Brandon is pleased to not only be in-network with Delta Dental but also provide you with alternative payment solutions such as our in-office dental savings plan, flexible financing, and payment plans through Cherry Finance and CareCredit. If you need assistance to identify the best way to save money each time you visit our dental office, don't hesitate to contact a member of our team who can help!
Pain-Free Dentistry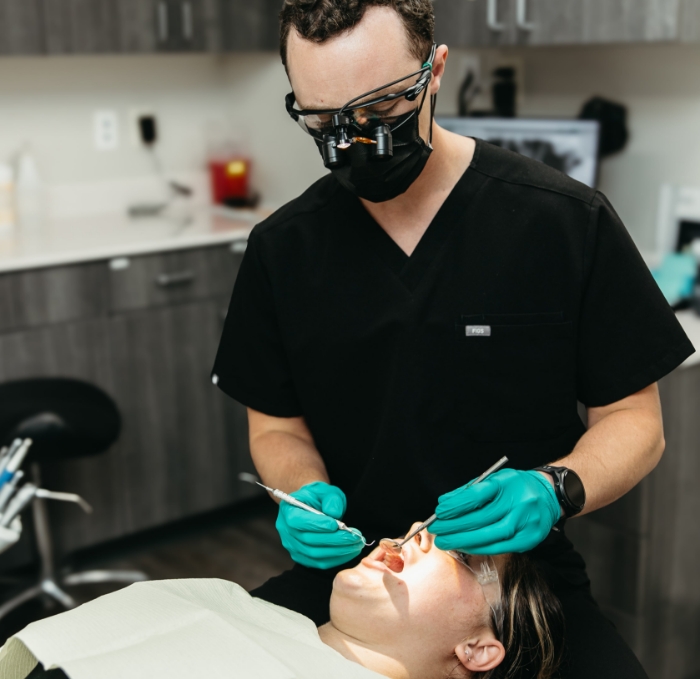 We believe in delivering pain-free dentistry to our patients, which is why you can rest assured that with our advanced dental technology, we will always ensure your comfort and safety. These innovative solutions make it possible for us to efficiently perform necessary treatment without causing anxiety. When meeting with you, we can discuss your concerns and whether nitrous oxide is right for you.