Root Canal Treatment – BRANDON, SD
Saving Infected Teeth
Dr. Scott Wehrkamp and Dr. Mauri Heesch are skilled emergency dentists who never want patients to continue living in pain. When infection or damage reaches the inner layer of a tooth – the pulp – it will not only cause pain but also put nearby healthy teeth at risk. With root canal treatment in Brandon, we can eliminate the concern by removing the pulp and preventing the potential for extraction. If you are experiencing deep pain within a tooth, call us to schedule an appointment to find out if you might need root canal treatment.
Why Choose NEIGHBORHOOD DENTAL - Brandon for Root Canal Treatment?
Enhanced, Safer Digital Imaging
Sedation Dentistry Available
In-House Savings Plan for Uninsured Patients
What Happens During a Root Canal?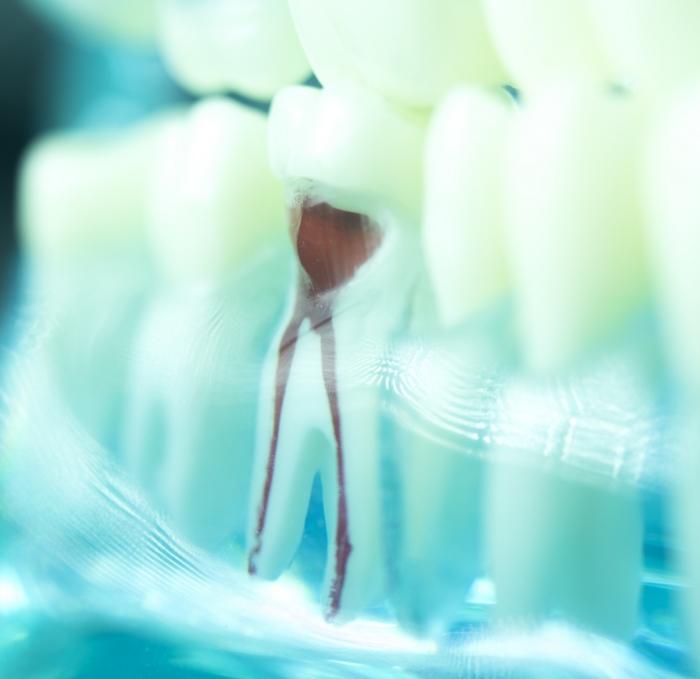 To start a root canal procedure, our team must first numb the tooth with local anesthesia. Next, a dental dam is put into place to keep the area dry. Then, the dentist will complete the following steps:
Create an opening in the top of the crown
Remove all decay and bacteria from canals while also taking out the pulp
Fill the tooth with a biocompatible substance known as gutta percha before placing a tooth-colored filling to seal it off from reinfection or damage
Take impressions of your prepared tooth so that a customized dental crown can be created to protect the tooth