New Dental Patient Information — Brandon, SD
Helpful Information for a Successful Dental Visit
Welcome to Neighborhood Dental - Brandon! Dr. Wehrkamp and Dr. Heesch are looking forward to welcoming you to our dental office in Brandon as well as discussing your ultimate smile goals. Recognizing that you have options when choosing a dental practice, we are pleased you are here to let us help you take the next step in your journey to better oral health. On this page, you'll find valuable insight regarding what you can expect, our available payment options, and other information that is designed to help you have a successful first visit.
Your First Visit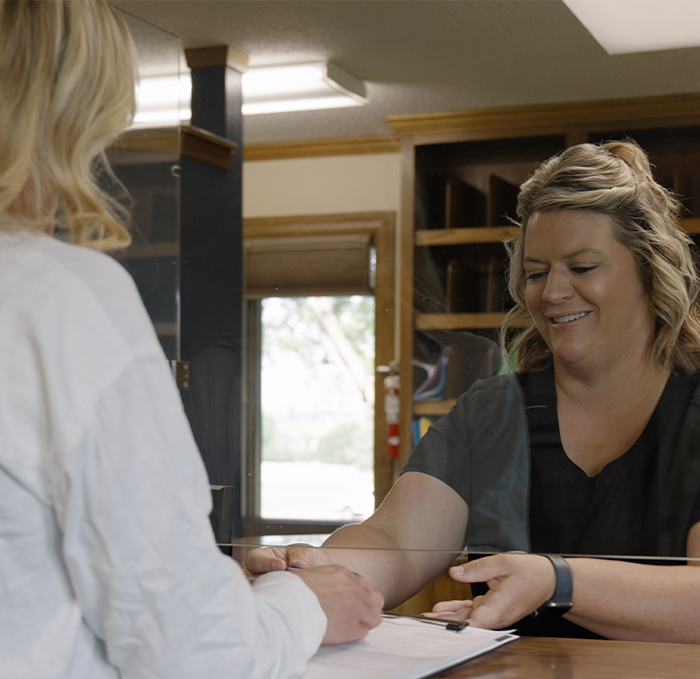 The moment you arrive, you'll be greeted by our friendly staff and provided with a new patient gift. After completing your paperwork, you'll select the comfort amenities you would like to enjoy while in our office. These include water, headphones, blankets, pillows, TV, music, access to Wi-Fi, and nitrous oxide.
When arriving for your appointment, we do ask that you provide:
A list of medications that you are taking presently.
Your dental insurance card, as this will save time when processing claims.
Completed paperwork and acknowledgment of financial policy that can be submitted via email to our team or printed and brought to your appointment.
Notification that you previously completed X-rays at another dentist's office within the last 12 months.
Patient Forms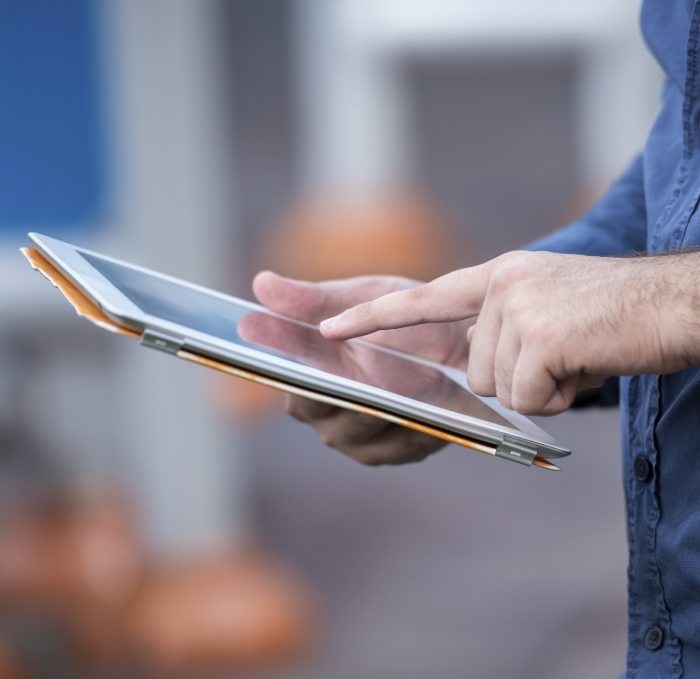 Skip the wait time in our office when you arrive! For your convenience, we have made our new patient forms available online. Simply open or download the PDF document below, print, complete, and bring the forms with you to the first appointment.
We Accept Dental Insurance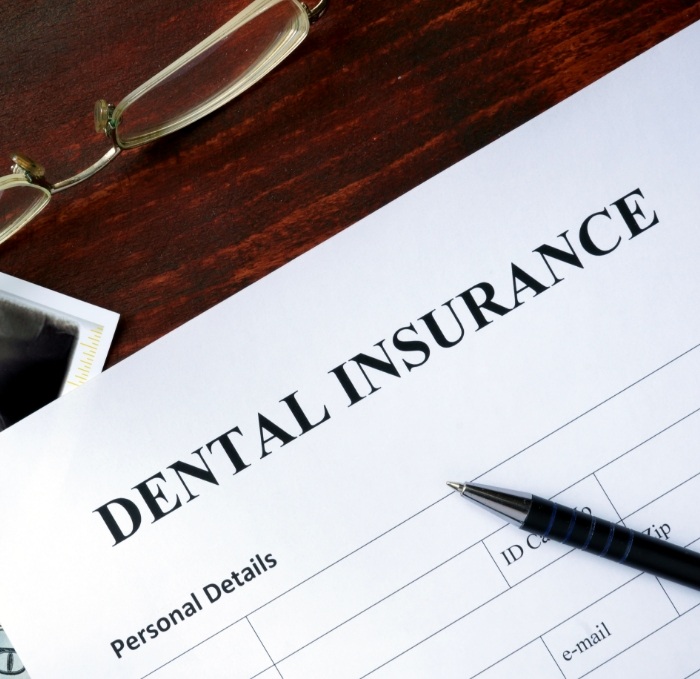 We are pleased to be able to accept assignments of benefits from your dental insurance company. As a courtesy, we will file your insurance and help you maximize your benefits. Every insurance plan provides different levels of benefits based on the coverage your employer has provided.
We will complete a complementary benefits check that estimates your insurance coverage and your portion for treatment, which is due on the date of service.
Our financial and treatment coordinators will be happy to discuss any concerns you may have regarding our fees and our financial arrangements.
Dental Savings Plan
As an affordable alternative to traditional dental insurance, our dental savings plan makes it easy for individuals and families to receive the same great, high-quality care without the financial burden. By paying one low fee each year, you gain access to free preventive services as well as a 15% discount on all other procedures. And the best part is that you can begin using your benefits right away. With no waiting periods or other red tape commonly found with dental insurance, you can take better care of your smile.
Learn More About Our Savings Plan
Flexible Financing Available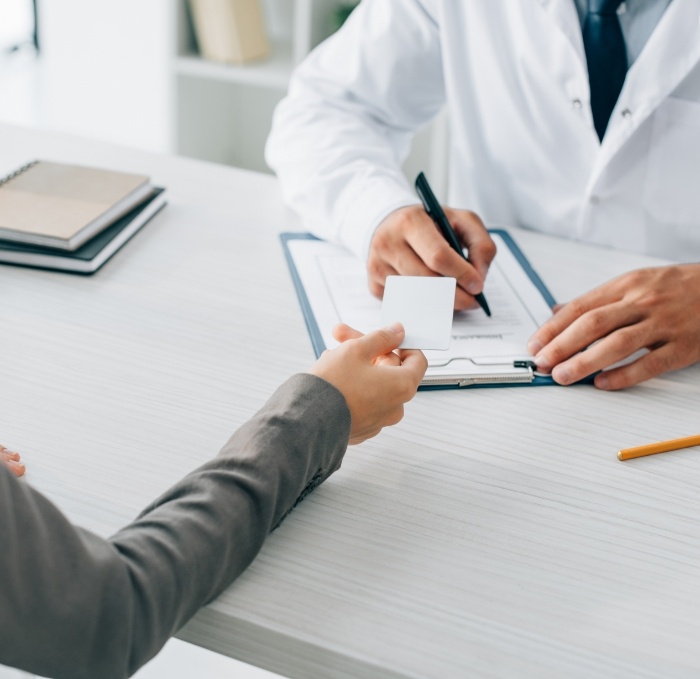 While quality dental care is an excellent investment in the overall dental, mental, and psychological well-being of children and adults, we also realize that families and individuals have different financial needs and are in different financial situations. We are proud to offer in-office arrangements that are almost always flexible enough to allow our patients/parents to be able to afford the finest dental care. We also accept Cherry Financing and CareCredit, which is a credit card designed specifically for healthcare needs. They offer no-interest and low-interest payment plan options.
Pay Online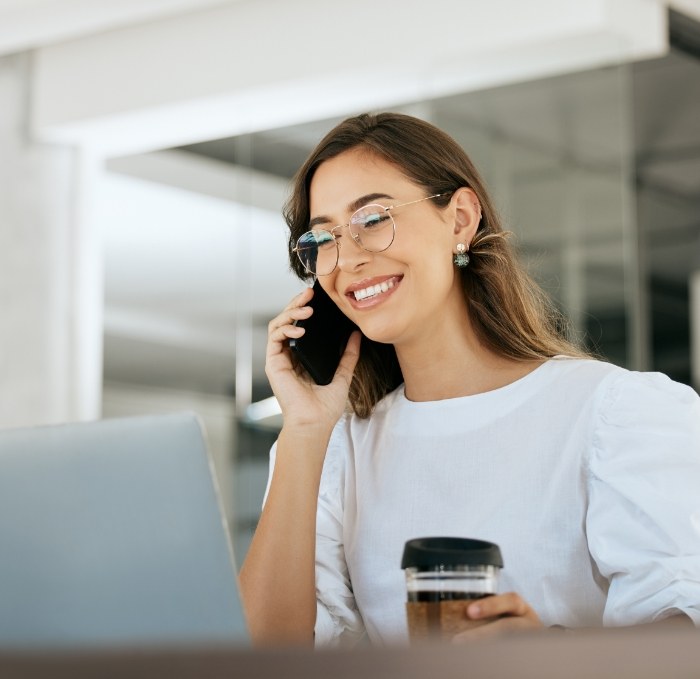 If you want the process of paying your bill to be easy, you'll be pleased to learn that we make it possible for you to pay online! By clicking the link below, you can quickly and easily complete the paperwork and click "Continue." Our team will be notified of your payment so that it can be applied to your bill.
How to Get FREE Teeth Whitening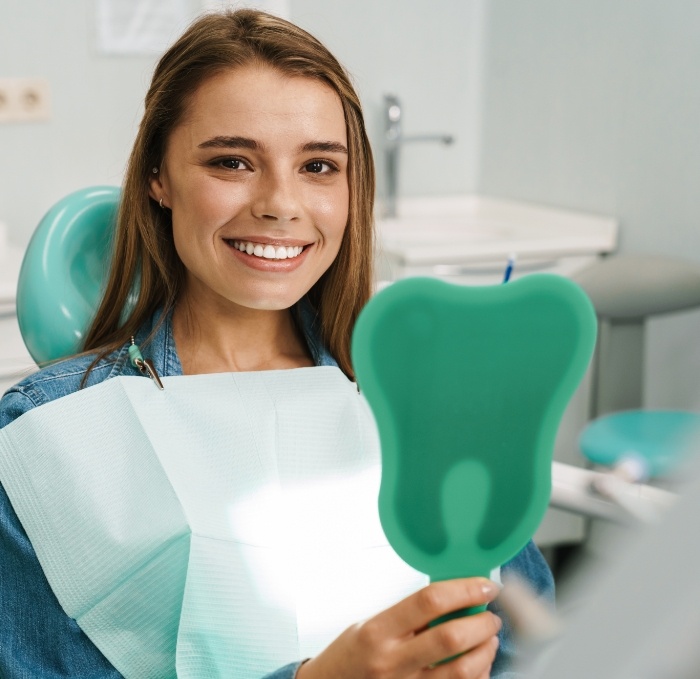 Our Be Bright Rewards Program makes it easy for both new and returning patients to get FREE take-home teeth whitening every time they come to Neighborhood Dental - Brandon! All you have to do is schedule a checkup and cleaning with us, and while you're here, we'll give you an Opalescence To-Go kit. As long as you keep up with your twice-a-year visits, you'll receive a free kit at every appointment.
Share a Smile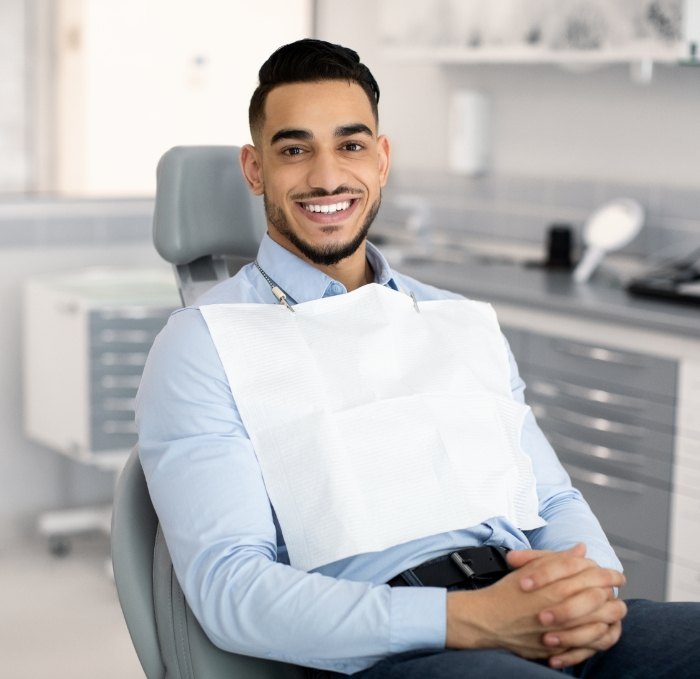 Our team at Neighborhood Dental - Brandon hopes that you are pleased with the results you achieve in our office. If so, we invite you to share this information with others. Not only will it lead them to receive the same great care, but you will be helping to spread the word about our office and team.
And the best part is that we will give you a $50 credit anytime you refer someone to our dental office. Also, that individual will receive a $50 credit when arriving for their new patient visit.