Emergency Dentist – BRANDON, SD
Prompt Relief for Hurting Smiles
Not only are dental emergencies painful, but they can also be quite stressful to navigate. Luckily, you can count on our team at Neighborhood Dental - Brandon to be right by your side when you need us most. We make these urgent situations a top priority in our dental office to ensure you get the fast relief you deserve. If you need an emergency dentist in Brandon, don't hesitate to give us a call. We'll do our best to see you that very same day!
Why Choose NEIGHBORHOOD DENTAL - Brandon for Emergency Dentistry?
Same-Day Emergency Dental Appointments
Dental Insurance Welcome and Flexible Financing Offered
Team Led by Two Highly Experienced Dentists
How We Treat Dental Emergencies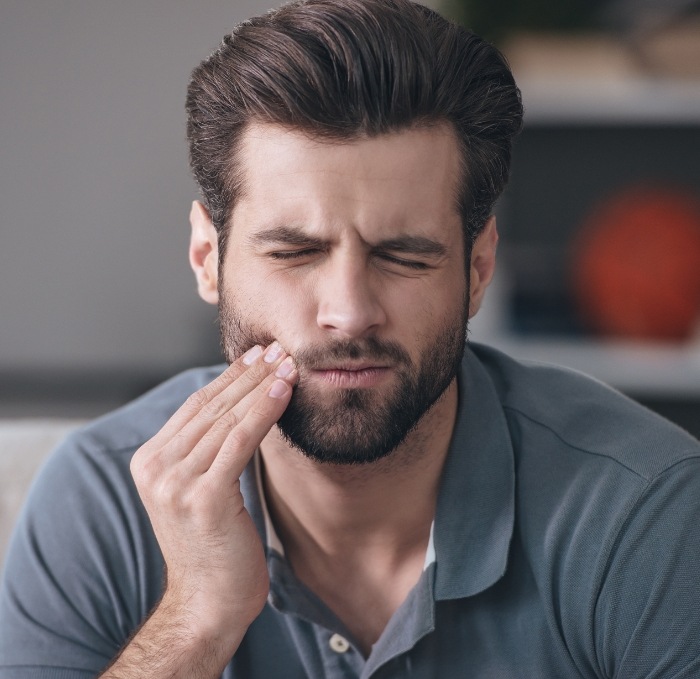 Our team at Neighborhood Dental - Brandon is here to deliver timely dental care when you need it most. But there are a few steps that must occur before you can walk away with a fully restored smile. These include:
Scheduling your appointment. Time is of the essence in any emergency. You'll need to contact us right away so that we can restore your oral health as quickly as possible. While you wait to see us, an experienced team member will provide first-aid tips over the phone to help you manage your symptoms at home.
We'll perform an emergency exam. When you get to our office, we'll examine your mouth to identify the cause of your emergency. This may involve capturing X-rays or relieving your pain if you're experiencing severe discomfort.
We'll review your options. Following your examination, we'll explain the findings and recommend a custom treatment plan for addressing your emergency. You'll receive an estimated cost and timeline.
We'll provide the care you need. Our practice offers a wide range of dental services to meet your smile's needs including fillings, dental crowns, tooth extractions, and more!
The Most Common Dental Emergencies
A dental emergency can range from a throbbing toothache to having a tooth knocked out. No matter what your situation is, it's best to seek treatment right away than to "wait and see." Even if you're unsure whether your situation requires urgent attention, we encourage you to contact us anyway. We can get you the care you need that very same day! In the meantime, review the information below on how to handle some of the most common dental emergencies we see.
Understanding the Cost of Dental Emergencies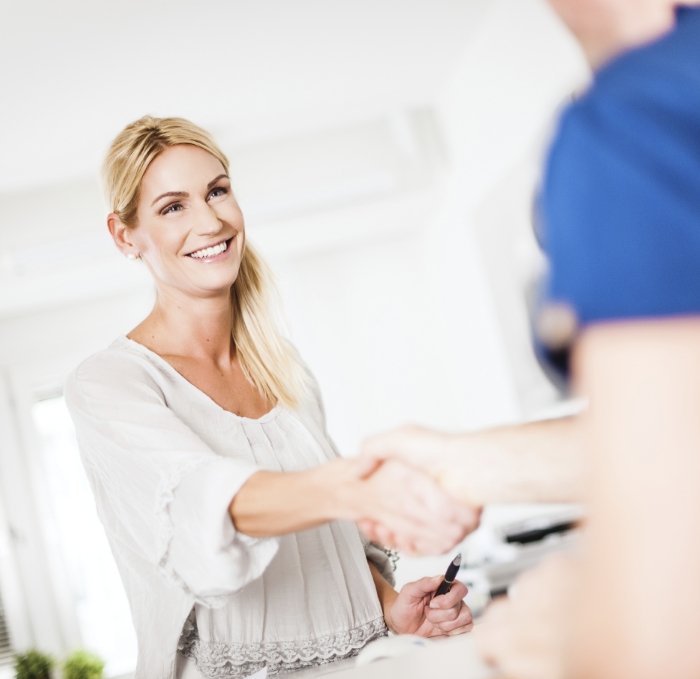 The cost of emergency dentistry varies significantly from patient to patient. It truly depends on the severity of your unique situation. If you have a minor cavity that only needs a filling, you can expect to pay less than an advanced infection that necessitates a tooth extraction. Of course, the only way to know for sure how much your treatment will cost is by visiting our emergency dentist for an appointment. We'll examine your mouth, work with you to create a treatment plan, and discuss your price estimate and financing options.
Keys to Preventing Dental Emergencies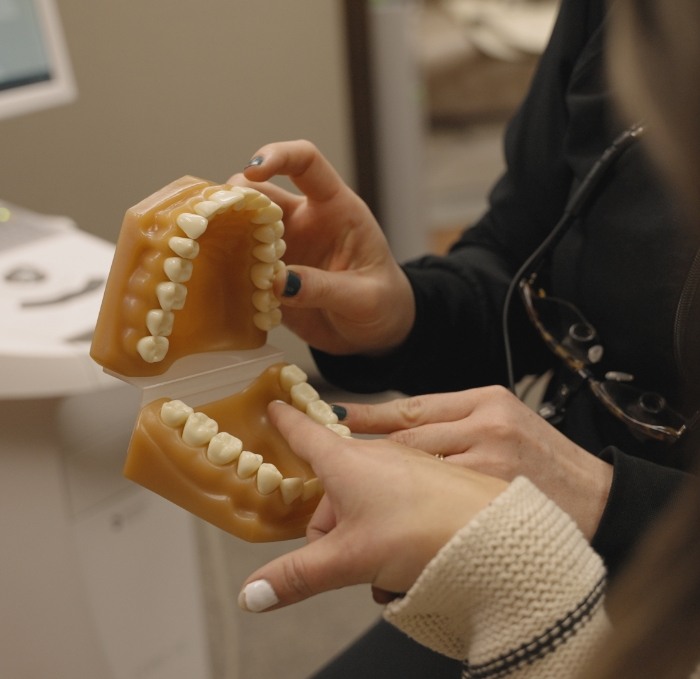 Although dental emergencies are never completely preventable, there are many steps you can take to lower your risk. Here are some tips to help you out:
Brush your teeth twice a day for at least two minutes each time.
Floss at least once daily.
Use a mouthguard to protect your pearly whites during physical activity.
Visit your dentist regularly for checkups and cleanings.