Full Mouth Reconstruction – BRANDON, SD
Renew Your Smile's Function and Appearance
Do you suffer from multiple or complex dental issues that affect your smile's function and appearance? You may avoid certain foods, hesitate to smile when your friends want to take a photo of you, and feel self-conscious when you meet new people. You may even be at-risk for future oral health complications. You do not have to live with these problems forever. The team at Neighborhood Dental - Brandon is ready to help with a full mouth reconstruction in Brandon, so give us a call today.
Why Choose NEIGHBORHOOD DENTAL - Brandon for Full-Mouth Reconstruction?
Advanced Dental Technologies Available
Comfort Amenities to Ensure Positive Experience
Dental Insurance Welcome & Financing Available
What Is Full Mouth Reconstruction?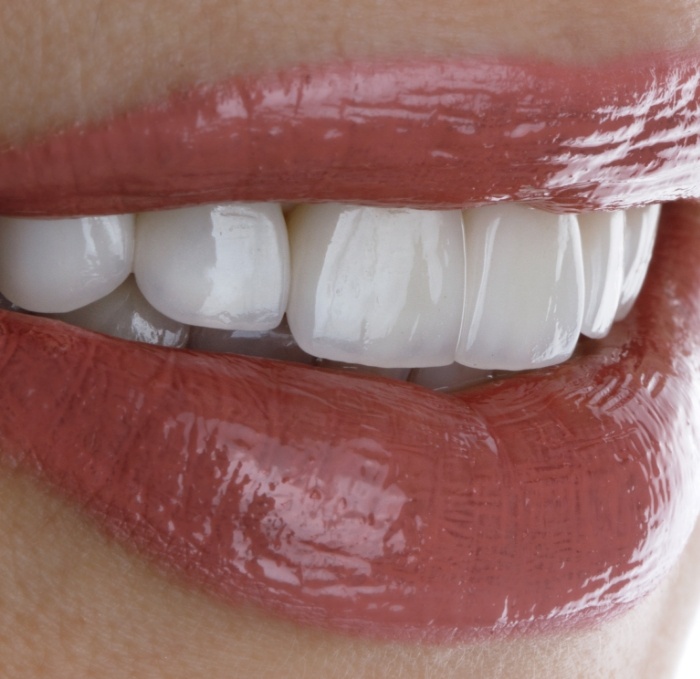 Full mouth reconstruction, which is sometimes referred to as smile reconstruction, is not a specific treatment. It is a treatment plan that your cosmetic dentist customizes to fit your unique needs. Its ultimate goal is to restore the health, function, and appearance of your teeth to the greatest extent possible. It may include dental treatments that are both cosmetic and restorative. Depending on the extent of the necessary work, the entire process could take a few weeks or several months. Our team will be there every step of the way to answer your questions and make sure you are as comfortable as possible.
Benefits of Full Mouth Reconstruction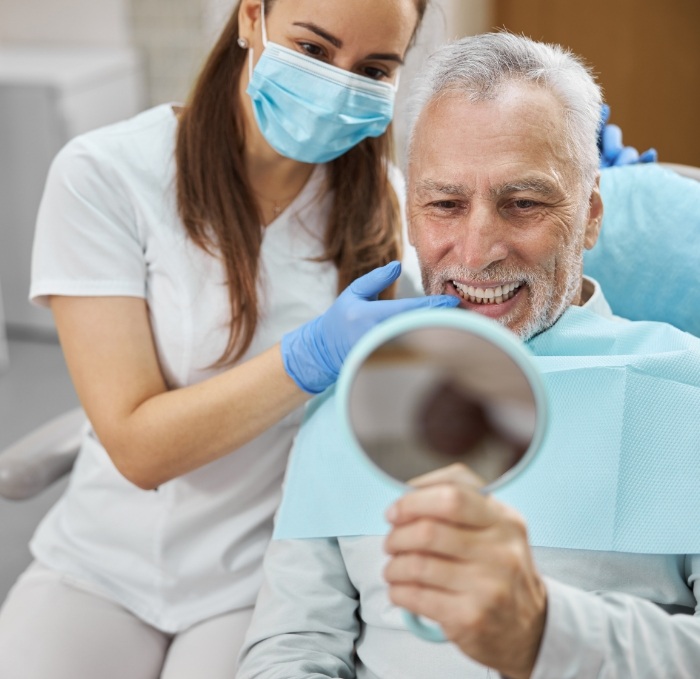 When you partner with Neighborhood Dental - Brandon, you're partnering with a team devoted to giving you a smile that not only looks great but feels great too. Benefits of full mouth reconstruction include:
Improved oral health and function. You'll be able to enjoy all of your favorite foods again, and you may be at a lower risk of developing future oral health complications.
Enhanced appearance. We carefully design restorations to ensure that they complement a patient's natural oral anatomy and facial characteristics.
Improved confidence. We aim to help our patients achieve a smile that they are happy to show off.
Additional advantages. Many patients find that jaw pain, headaches, sinus problems, chronic bad breath, and other health-related issues fade after full mouth reconstruction.
What Procedures Could Be Involved in Full Mouth Reconstruction?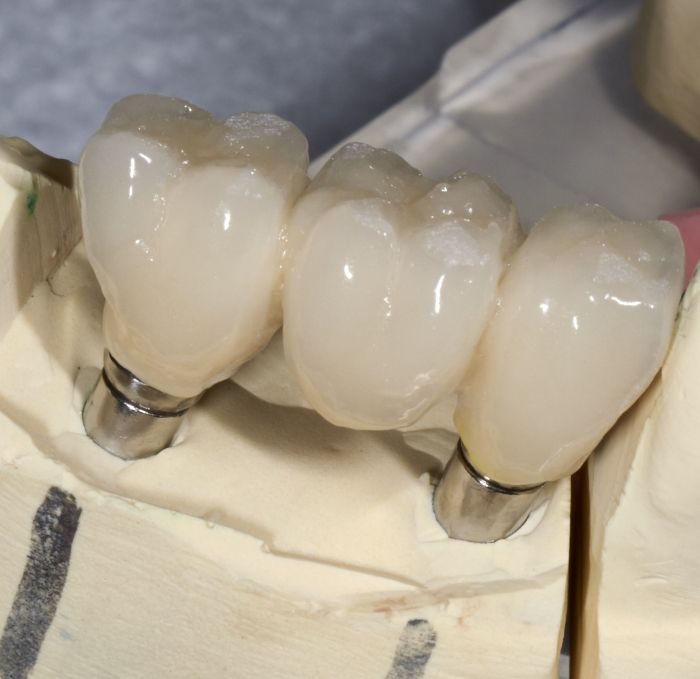 Some treatments that might be part of full mouth reconstruction include:
Dental Crowns
Veneers
Dental Implants
Cosmetic Dentistry
Fixed Bridges
Dentures
Tooth-Colored Fillings
Crown Lengthening
Invisalign
During your initial consultation, we'll examine your teeth and let you know whether you are a candidate for full mouth reconstruction. (If you are in fair overall health and have complex or extensive issues plaguing your smile, it is likely that you are.) We'll also let you know which procedures we recommend and use advanced technology to give you a preview of your final results.
Caring for Your New Smile After Full Mouth Reconstruction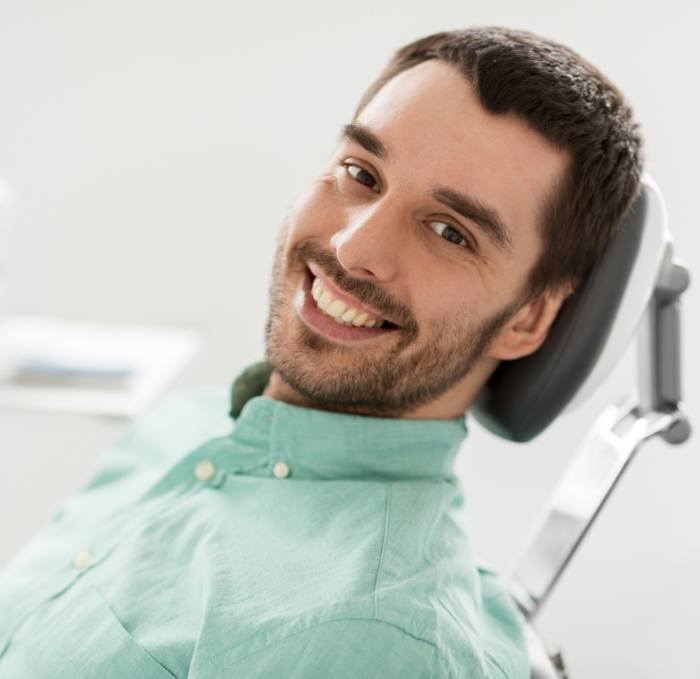 We'll give you detailed instructions to help you care for your renewed smile. You'll need to stick to a thorough oral hygiene routine and visit us for regular checkups to protect your restorations from harm. Depending on the treatments you undergo, you may need to take additional measures to ensure that the results of your full mouth reconstruction stand the test of time.
Get Started on the Path to Your New Smile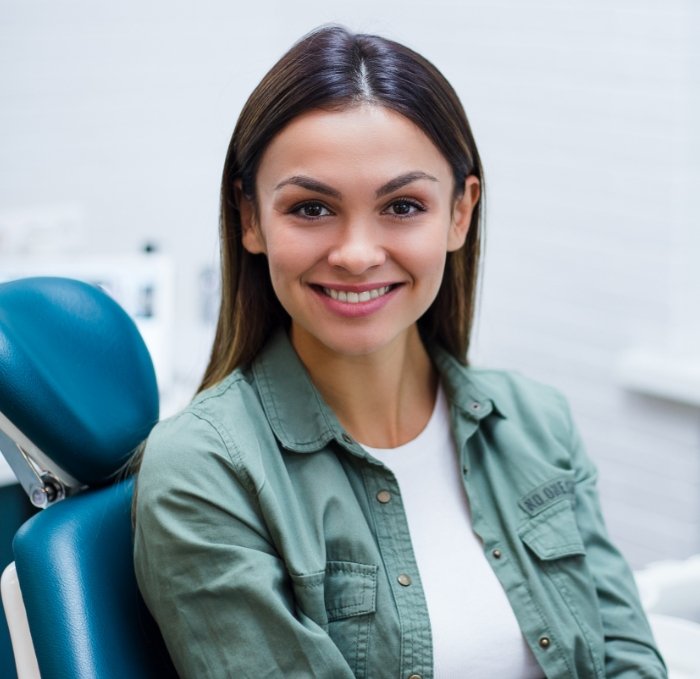 Are you ready to discover what full mouth reconstruction can do for you? Contact us today to schedule your consultation. We look forward to helping you achieve the healthy and beautiful smile that you deserve.